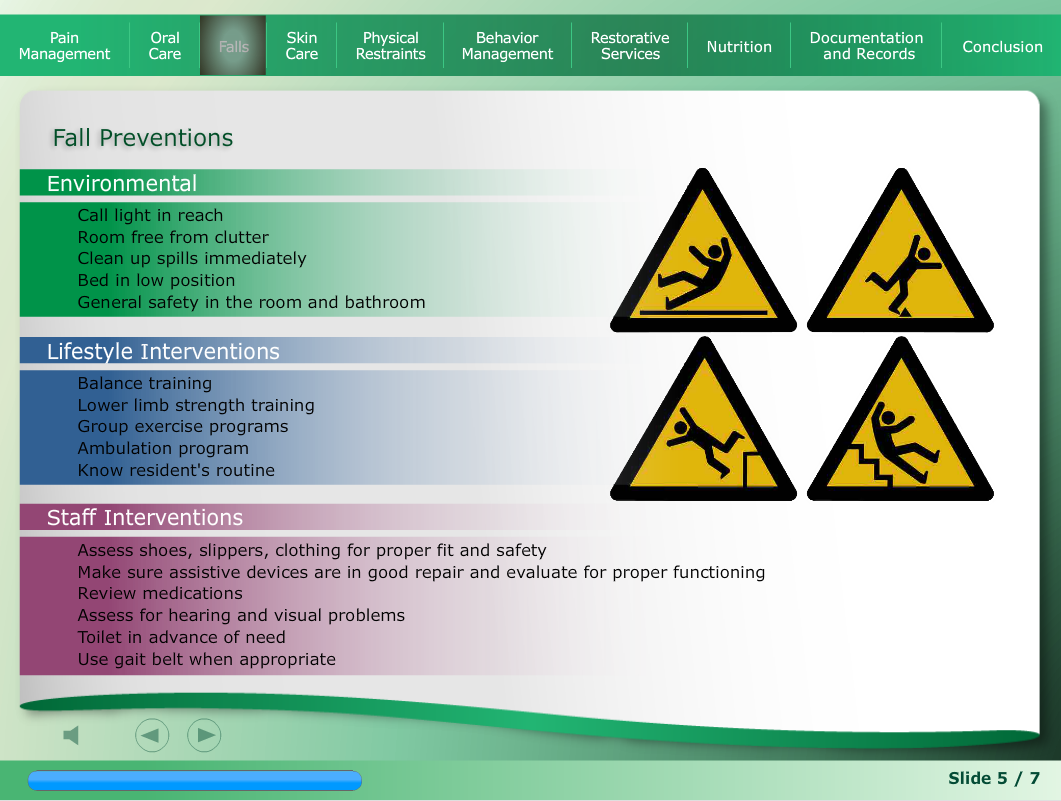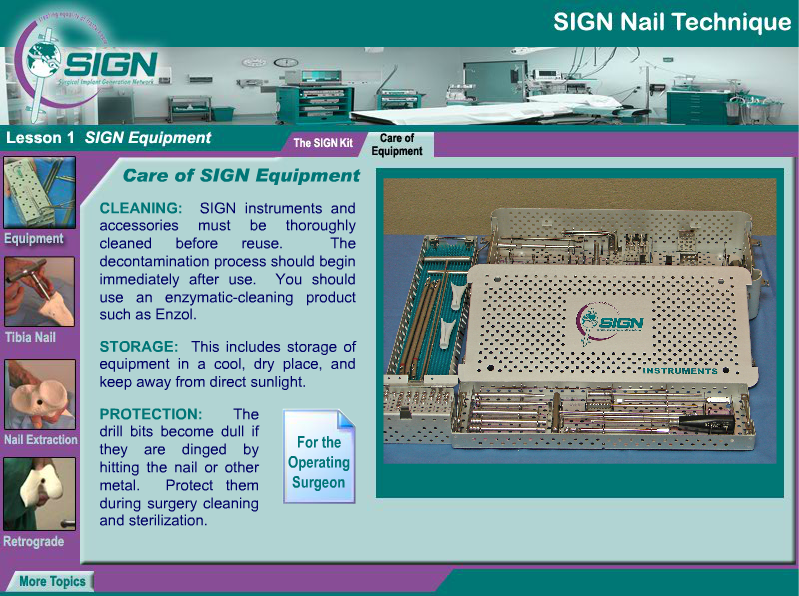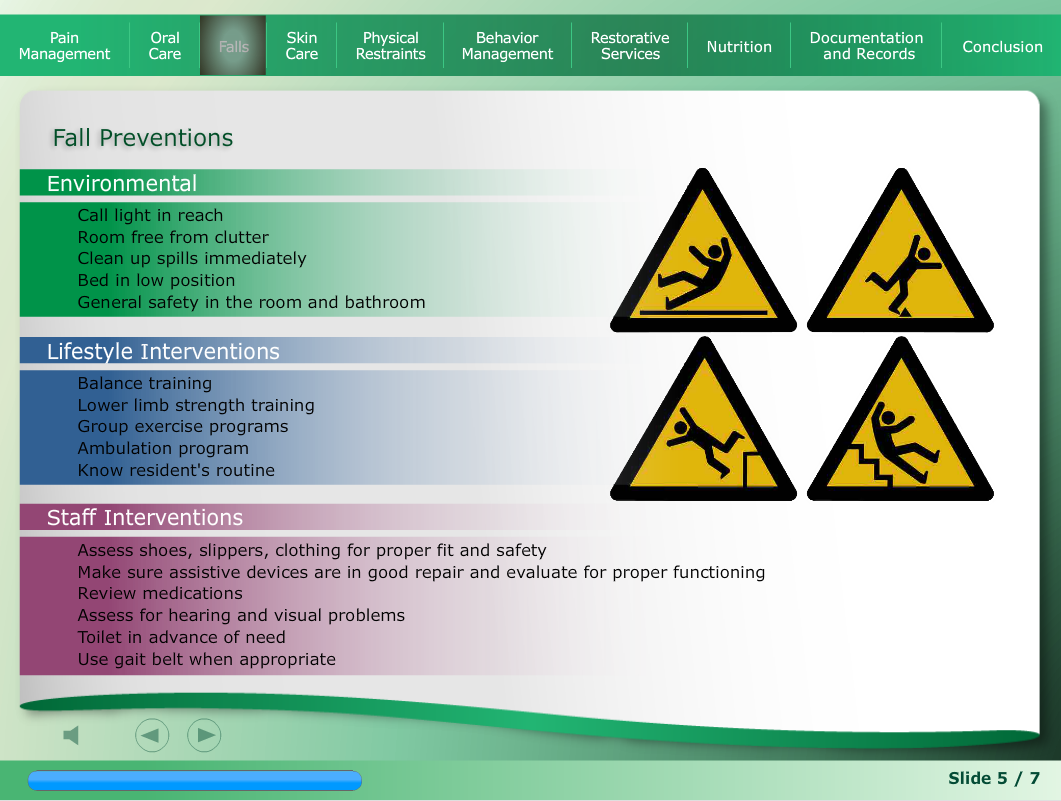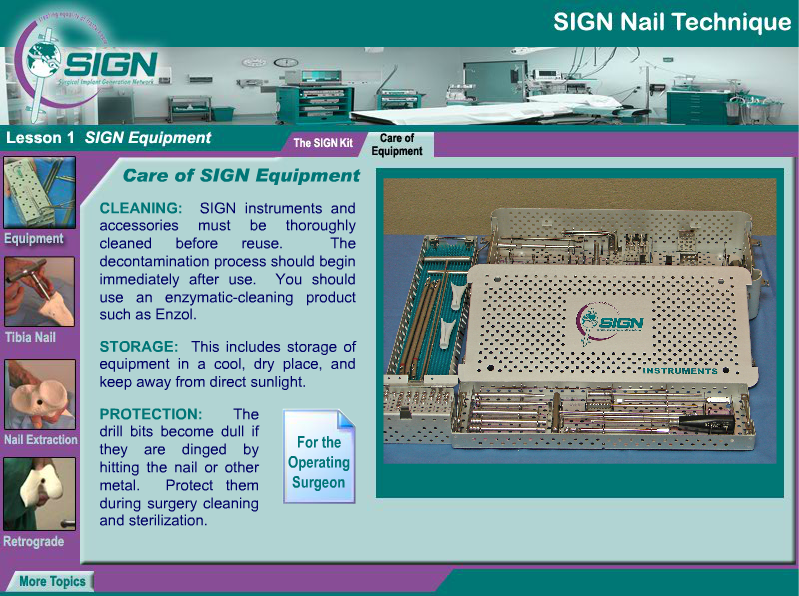 eLearning
Are you still distributing paper compliance tests to your employees every year? It can be hard to keep track of those who have completed the test and those who still haven't, and that could spell potential trouble for your business. Compliance training can often be a stressful burden on your company. Lose the hassle with a custom Learning Management System, and let us convert those paper tests into digital, interactive training modules that your staff can complete on their Mac or PC, or iOS or Android device. No more lost tests needing re-printing, or filing cabinets full of records. Plus you'll save a lot of time and paper.
Already have Flash-based training modules? Let us help you convert them to universally compatible native or web apps suitable for all desktops, tablets and mobile phones. No matter what device your employees choose to use, they will all receive the same information. We can also give you an estimate on an AICC and SCORM compliant LMS to help you and your HR department keep track of your entire team's progress, whether they're in the office or on the go.
When you hire a new employee, you want to be sure they retain all of the information at their orientation. Let CTTS take your videos and presentations, and convert them into a single custom-developed solution that your employees can interact with and learn at their own pace. We'll work with you to include detailed narration, engaging animations and thought-provoking quizzes to give your new hires the best experience on their first day. We'll even help you add it to your existing LMS.